In Pictures: the Red Myth of Nanjie
Published: 2008-11-20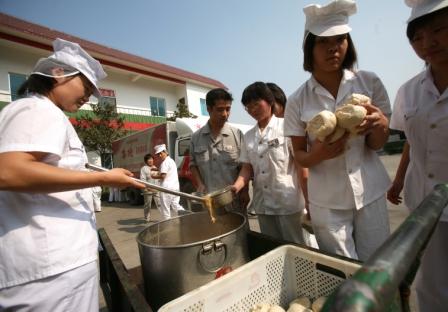 Employees of Nanjiecun Group enjoy their free lunch.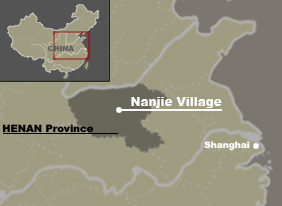 Chaoyangmen Gate in Henan province marks the boundary between two distinct worlds.

Outside sprawls a common suburban village, bristling with vendors and vehicles and dotted with cottages. Inside, another village is lined by tidy streets, roadside landscaping, and neatly arranged housing. There are even children playing in inflatable castles.

Police cars park near the Gate, ready to fend off street vendors from the outside.

They guard Nanjie village, a 1.78-square kilometer plot with 848 households in the southern suburbs of Henan's Linying county. Many locals and tourists, however, know it by another name - the "red billionair village".

As China embraced market reforms in the early 80's, Nanjie clinged to the socialist collective economy and established the Nanjiecun Group. Its yearly output broke RMB 1.6 billion early in 1991 and has climbed even higher thereafter.

A model communist community, Nanjie is now visited by over 500,000 tourists every year. At the center of the village, Dongfanghong Square, the statue of Mao Zedong is surrounded by red flags and huge portraits of Karl Marx, Engels, Lenin, and Stalin. Together with the ubiquitous banners and revolution songs that are broadcasted at fixed hours every morning and evening, they insist to visitors that this village runs red to the bone.

Until this February, when the glorious achievements of Nanjie were reported to be a lie. The company had RMB 1.6 billion in debt, and was floating on huge bank loans and cheap migrant labor.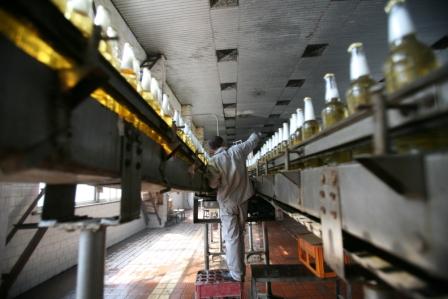 Nanjie's brewery.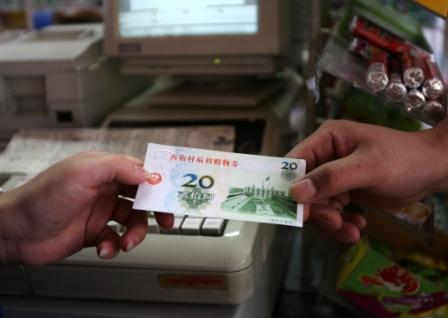 A 20-yuan coupon that can be used everywhere in Nanjie.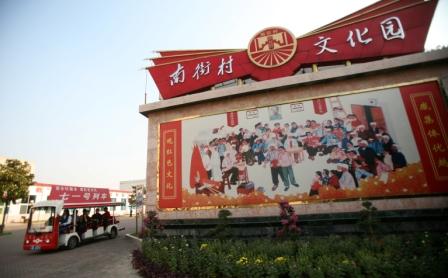 A tourist bus passes by the Nanjie bannerhead.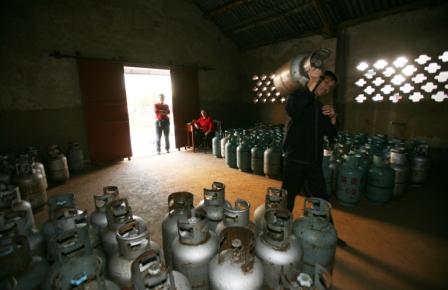 Living necessities such as gas are free to villagers.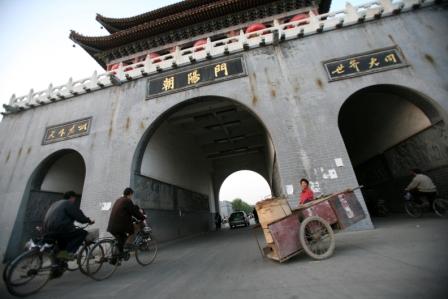 Inside Chaoyangmen, a vendor who has risked crossing the boundary is prepared to leave at a moment's notice.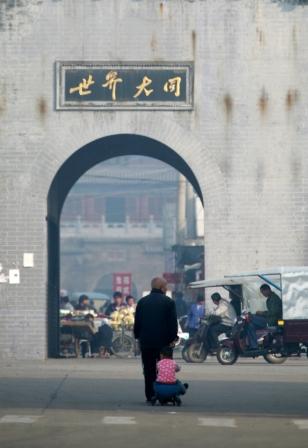 The confusion outside versus the leisure inside.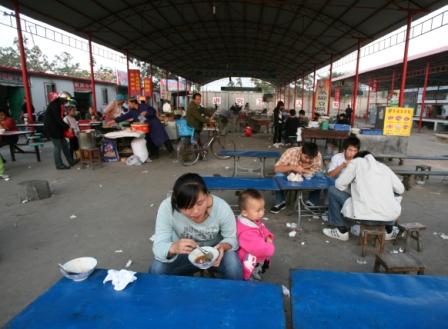 The Dongjie market adjacent to Chaoyangmen.
The views posted here belong to the commentor, and are not representative of the Economic Observer
Related Stories
Briefs
The 3G-enabled Lenovo Mobile OPhone is likely to provide stiff competition to Apple's iPhone in the China market.

Source:

China Mobile
A 6.4-magnitude earthquake struck China's western Qinghai province earlier this morning.

China's tax bureau aims to collect an additional 100 billion in tax before the end of the ...
Interactive
Are state-owned enterprises playing too large a role in overseas acquisitions?
Tracking the global expansion of China's oil companies
Multimedia
A look at Nanjing local government's controversial urban reconstruction project