China to Evacuate Citizens from Japan
Published: 2011-03-16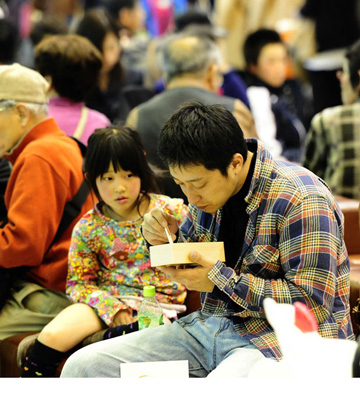 Translated by Qi Changlong
Original article:[Chinese]
The Chinese Embassy in Japan has announced on Tuesday morning to evacuate Chinese citizens from disaster areas in Japan, where nuclear power plants were damaged by a 9-magnitude earthquake and tsunami last Friday, resulting in radiation leaks.
The Chinese Embassy has arranged for vehicles to pick up Chinese citizens from Miyagi, Fukushima, Ibaraki and Iwate, and send them to Narita airport and New Lagoon airport.
The Embassy called for calm and orderly evacuation, adding China wanted to keep its citizens safe, especially those from the hardest hit areas. A list of contact persons, timetable for evacuation, and pick-up points was also released.
The embassy said it would also provide necessary support to those who were outside "critical zones" but wish to leave Japan.
A large number of people are waiting in Narita airport to catch flights out of Japan as soon as possible. Many fear the radiation leaks may cause health hazards.
News reports on Tuesday said the earliest flight tickets available for China would be on March 23, and the tickets are expected to inflate by 4 to 5 times from normal prices.

Links and Sources:

China Internet Information Center:中国公民撤离方案公布 回国机票比往日贵四五倍(Chinese)
The views posted here belong to the commentor, and are not representative of the Economic Observer
The EO correspondents are on the ground, sending in the latest updates on the Japan Earthq...
Interactive
What Chinese officials think about government transparency.
Translations of popular Chinese phrases that reveal something about 2010
Multimedia
Take a look back at some of the most important news events that helped shape China in 2010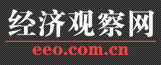 EEO.COM.CN The Economic Observer Online
Bldg 7A, Xinghua Dongli, Dongcheng District
Beijing 100013
Phone: +86 (10) 6420 9024
Copyright The Economic Observer Online 2001-2011