Mine Bosses Required to Work with Miners Underground
Published: 2010-07-09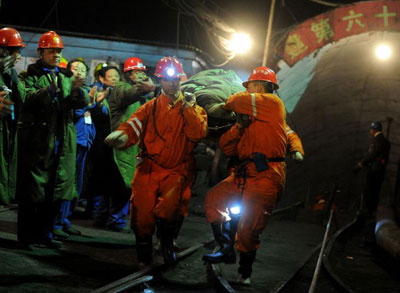 Leaders of coal mines and non-coal mines will be required to take turns to work with miners underground.
The decision came from the State Council's executive meeting chaired by Premier Wen Jiabao on July 7, according to Xinhua News Agency.
The meeting stated that in recent months, there have been still too many serious coal mining incidents occurring too frequently, and the problem of unsafe working conditions in coal mines across the country remained very severe.
In order to strengthen work safety in mines, the meeting determined to require mine bosses to take turns working together with miners and to descend into and exit the mine pits at the same time as ordinary miners.
The meeting also determined to further promote the restructuring of coal mine companies and to eliminate those who have poor work safety standards and outdated facilities.
One day after the meeting, on July 9, an explosion at a coal mine in Pingdingshan City Henan province killed 8 and injured 36.

Sources
Xinhua News Agency (Chinese)

An Earlier EO Report
Henan Province to Nationalize Coal Mines

The views posted here belong to the commentor, and are not representative of the Economic Observer
Interactive
Tracking the global expansion of China's oil companies
Multimedia
A look at Nanjing local government's controversial urban reconstruction project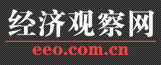 EEO.COM.CN The Economic Observer Online
Bldg 7A, Xinghua Dongli, Dongcheng District
Beijing 100013
Phone: +86 (10) 6420 9024
Copyright The Economic Observer Online 2001-2011