Technical Failure Attacks Shanghai Stock Exchange
Published: 2010-11-05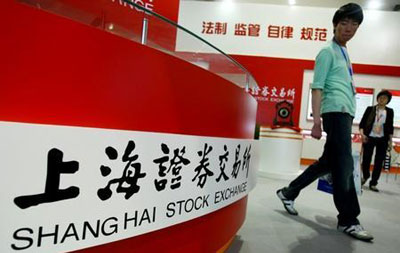 Economic Observer Online
November 5, 2010
Translated by Tang Xiangyang
Original Article: [Chinese]
At around 10:30 this morning, some trading desks of the Shanghai Stock Exchange (SSE) came across technical problems, leading to the failure of a large quantity of commissions.
The SSE has sent a notice via satellite to suspend exchange-traded fund (ETF) trade.
According to some sources from CITIC Securities and GuoDu Securities, trade has been down since 10:30 and many commissions have been stopped. GuoDu Securities is now negotiating with the SSE.
The head of a securities company sales department said such a technical failure would bring losses to some clients and the SSE had to suspend trading so as to ensure fair trade standards.
At 10:55, the software system of E-Money Investment released a notice saying the market quotation provided by the software might be delayed due to a sudden technical failure of the SSE.
The head of the sales department of a securities company located in Shanghai told the EO that after the technical problem, the SSE stopped providing level 2 quotes which are detailed and require a payment, thus forcing some sales departments to provide clients with a "Wudang quote" which is free but not as detailed.
Some investors had emotional outbursts. "They were even pounding on doors," the head of a sales department told the EO.
Currently, trade is resuming gradually. "But we hope the SSE can tell us what happened," said a computer department head from a Shanghai securities firm.
Zhang Wei, director of the office of the SSE told the EO that details about the incident were currently unclear, but he would find out what has happened.
This article was edited by Rose Scobie
Image: Ifeng.com

The views posted here belong to the commentor, and are not representative of the Economic Observer
A profile of Han Dong, the life of Laozi and an interview with Bai Yansong
Interactive
77 percent of retrunee graduates land a job in less than 3 months
Tracking the global expansion of China's oil companies
Multimedia
A look at Nanjing local government's controversial urban reconstruction project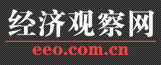 EEO.COM.CN The Economic Observer Online
Bldg 7A, Xinghua Dongli, Dongcheng District
Beijing 100013
Phone: +86 (10) 6420 9024
Copyright The Economic Observer Online 2001-2011