Running with Pigs in Europe
Published: 2010-07-19
Want to buy some … ?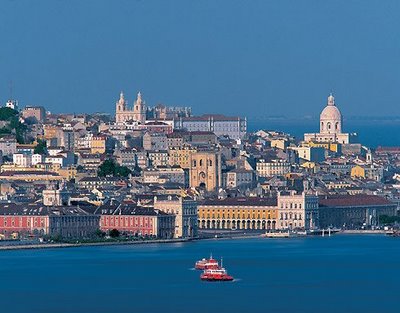 In 2001, the Portuguese government decriminalized the personal use and possession of all drugs, including heroin and cocaine.

Though drug use remains illegal and anyone found in possession of drugs can have them confiscated and be sent before a drug commission – the country has chosen to take an alternative approach to that pursued by other jurisdictions.

Signs of this more liberal policy are definitely on display in the main square of the city center.

Up until now, I haven't been approached by people selling drugs in any other cities in Europe.

But in the space of 15 minutes wandering around the XXX in Lisbon, I'd already had 5 offers to buy dope and cocaine.

Not a particularly good look for the tourist center of a European capital.
The views posted here belong to the commentor, and are not representative of the Economic Observer
Interactive
Tracking the global expansion of China's oil companies
Multimedia
A look at Nanjing local government's controversial urban reconstruction project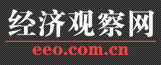 EEO.COM.CN The Economic Observer Online
Bldg 7A, Xinghua Dongli, Dongcheng District
Beijing 100013
Phone: +86 (10) 6420 9024
Copyright The Economic Observer Online 2001-2011