Zhang Weiying Removed as Dean of Guanghua School of Management
Published: 2010-12-14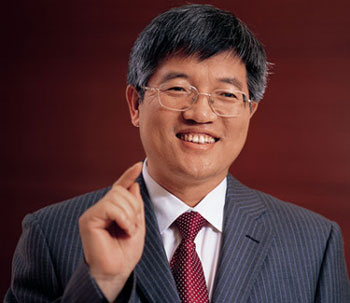 Economic Observer Online
December 14, 2010
Translated by Chen Ximeng
Original Article: [Chinese]
The economist Zhang Weiying was removed from his position as dean of the Guanghua School of Management at Peking University and replaced by Cai Hongbin, reported China Business News.
China Business News interviewed a teacher from the Guanghua School of Management who stated Zhang's removal from his post was attributed to his radical views, which distracted him from the responsibilities of being a dean. He adds that Zhang had a lot of creative ideas and insights, but his views sparked many controversies.
The type of actions the teacher was referring to can be seen in a recent speech Zhang gave in which he said, "China's economic development depends on those like Liu Chuanzhi, CEO of Lenovo Group, rather than Zhou Xiaochuan, president of the Central Bank of China."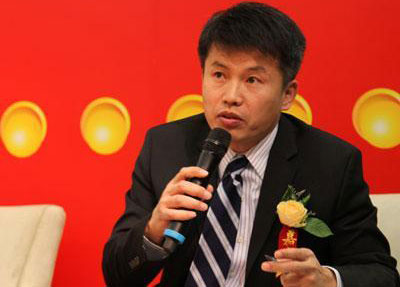 Cai Hongbin's Resume
Cai Hongbin is vice dean of the Guanghua School of Management and director of the Peking University Mirrlees Institute of Economic Policy Research. From 1997-2005 he was an assistant economics professor at the University of California Los Angeles. Cai Hongbing has a bachelor's degree in mathematics from Wuhan University, a master's degree in economics from Peking University and a PhD in economics from Stanford University.
This article was edited by Rose Scobie
The views posted here belong to the commentor, and are not representative of the Economic Observer
A tour of the best books about the financial crisis that have been translated into Chinese
Interactive
Many people are willing to leech off the wealthly and powerful
Tracking the global expansion of China's oil companies
Multimedia
City Streets Flooded for the 7th Time in 11 Years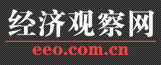 EEO.COM.CN The Economic Observer Online
Bldg 7A, Xinghua Dongli, Dongcheng District
Beijing 100013
Phone: +86 (10) 6420 9024
Copyright The Economic Observer Online 2001-2011