Food and Drug Safety Official Expelled From Position and Party
Published: 2011-01-06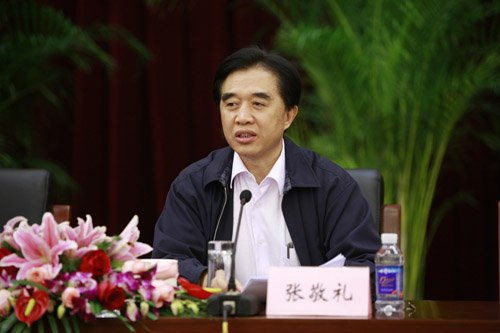 Jan 6, 2011
Economic Observer Online
Translated by Paul Pennay
Original article: [Chinese]

Zhang Jingli, the former vice director of the State Food and Drug Association (SFDA), the body in charge of ensuring the safety of food, cosmetics and drugs in China, was expelled from his position and from the Communist Party of China, according to a terse report published by the official Xinhua News Agency earlier today.
The Xinhua report stated that a reporter had learnt of the news from the Central Discipline Inspection Commission and that Zhang was being expelled from the party and his position for serious law violations.

The Economic Observer first reported on Zhang Jingli's case in June last year and people familiar with the case say that this announcement is simply the end of a long process of internal investigation into Zhang's case conducted by investigators at the Central Discipline Inspection Commission.
In keeping with other cases of high-level corruption involving high-level government officials and party members, Zhang's case will now be passed on to Chinese prosecutors to be handled by the courts.

Links and Sources
Xinhua: 国家食品药品监督管理局原副局长张敬礼被"双开"
The Economic Observer: China Launches Nationwide Investigation into Medical Industry Corruption
Image: QQ

This article was edited by Paul Pennay
The views posted here belong to the commentor, and are not representative of the Economic Observer
The top stories of 2010 displayed through slideshows, timelines, buzz words, maps, graphs,...
Interactive
Many people are willing to leech off the wealthly and powerful
Tracking the global expansion of China's oil companies
Multimedia
City Streets Flooded for the 7th Time in 11 Years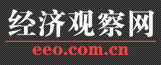 EEO.COM.CN The Economic Observer Online
Bldg 7A, Xinghua Dongli, Dongcheng District
Beijing 100013
Phone: +86 (10) 6420 9024
Copyright The Economic Observer Online 2001-2011