High-level Railway Executive Under Investigation
Published: 2011-01-06
Jan 6, 2011
Economic Observer Online
Translated by Paul Pennay
Original article: [Chinese]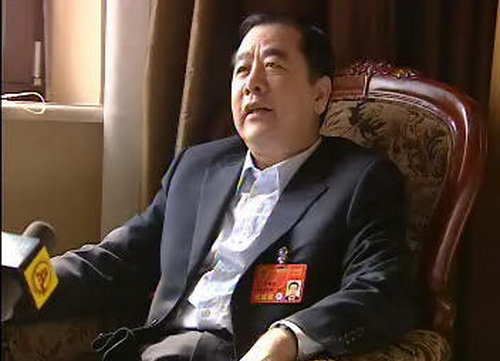 A source close to China's Central Discipline Inspection Commission revealed to an EO journalist that Luo Jinbao, the former chairman of both the China Railway Container Transport Corp. Ltd. (CRCT) and the listed China Railway Tielong Container Logistics Co., Ltd. (subsequently referred to as Tielong Container Logistics) has been detained and is being interrogated by investigators.

According to the source, the 55-year-old Luo Jinbao is suspected of either serious "violations of discipline" or of involvement in a mining accident that took place in Datong, a city in the coal-rich Shanxi province.

Another source at the Ministry of Railway's Commission for Discipline Inspection confirmed to the EO that Luo was under investigation and that he had been detained. However, the source also noted that as the case is being handled by the country's Central Discipline Inspection Commission, he was not clear on all the details.

In October last year, Tielong Container Logistics announced the resignation of Luo Jinbao from his position as Chairman of the company. Luo had served as chairman for less than six months and no explanation for the decision was provided by the company - leaving investors in the Shanghai-listed company guessing.

Luo also served as the Party Secretary of the Beijing Railway Bureau in 2007 before being sent to Urumuqi to take charge of that city's Railway Bureau after a serious case of corruption was uncovered in 2008.

Links and Sources
The Economic Observer: 【独家】原中铁集装箱运输有限公司董事长罗金保被双规
Google Finance: China Railway Tielong Container Log. Co. (SHA:600125)
Image: Xinhua

The views posted here belong to the commentor, and are not representative of the Economic Observer
The top stories of 2010 displayed through slideshows, timelines, buzz words, maps, graphs,...
Interactive
Many people are willing to leech off the wealthly and powerful
Tracking the global expansion of China's oil companies
Multimedia
City Streets Flooded for the 7th Time in 11 Years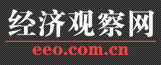 EEO.COM.CN The Economic Observer Online
Bldg 7A, Xinghua Dongli, Dongcheng District
Beijing 100013
Phone: +86 (10) 6420 9024
Copyright The Economic Observer Online 2001-2011