Users Unable to Send Images and other Files Through Tencent's QQ Group Chat
Published: 2010-10-20
October 20, 2010
Translated by Ruoji Tang
Original: [Chinese]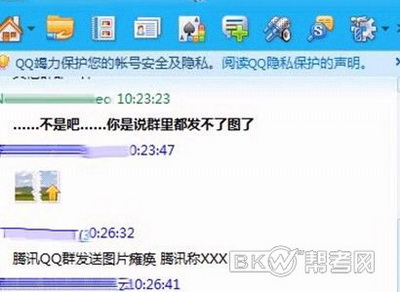 Users of Tencent QQ, mainland China's most popular instant messaging computer program, were frustrated last night as many had trouble loading images or other files that had been sent to them from fellow members of groups established within the instant messaging service.

According to users, problems began on Monday and have continued throughout yesterday.

A user with connections to Tencent also posted a online statement saying that in an effort to build a better web "community," Tencent QQ will now automatically delete pictures with "harmful" content.

Tencent denies ever having released such a statement.

However, the company has admitted that it is currently working on adjusting QQ's group chat functions, which operate in a similar fashion to the group chat service offered by other instant messaging services such as Microsoft's Windows Live Messenger.

Tencent said that during the adjustment period, all image and other file sharing options within QQ groups will no longer be available.
QQ Groups devoted to the discussion of markets and stock-trading will also be affected.

Links and Sources
Image

The views posted here belong to the commentor, and are not representative of the Economic Observer
Interactive
The China Population Communication Center asks women about contraception
Tracking the global expansion of China's oil companies
Multimedia
A look at Nanjing local government's controversial urban reconstruction project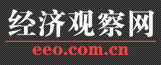 EEO.COM.CN The Economic Observer Online
Bldg 7A, Xinghua Dongli, Dongcheng District
Beijing 100013
Phone: +86 (10) 6420 9024
Copyright The Economic Observer Online 2001-2011