Foxconn Employee Commits Suicide at Chengdu Plant
Published: 2011-05-26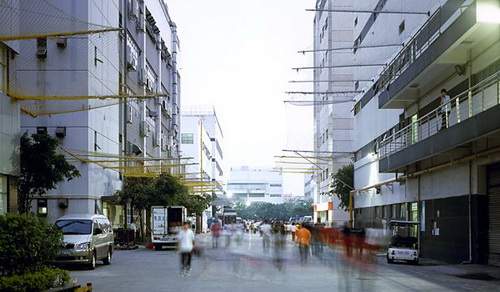 Translated by Pang Lei
May 26, 2011
Original article: [Chinese]
Quoting a report from Phoenix Online, which appears to have already been deleted and which itself sourced a foreign news reports, 21st Century Business Herald reported on their website this afternoon that an employee at Foxconn's Chengdu assembly plant leaped to his death from a dormitory building on the grounds of the industrial base in the early hours of May 26. According to those close to the matter, the man was a 20 year-old surnamed Hou.

Links and Sources
21st Century Business Herald: 富士康成都工厂一名员工跳楼身亡 (Chinese)
Bloomberg: image

The views posted here belong to the commentor, and are not representative of the Economic Observer
The manager of the succesful hotpot chain talks about how he grew his business from a smal...
Interactive
Despite an increase in the proportion of male births per 100 female births, China has a more balance...
Translations of popular Chinese phrases that reveal something about 2010
Multimedia
Take a look back at some of the most important news events that helped shape China in 2010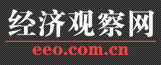 EEO.COM.CN The Economic Observer Online
Bldg 7A, Xinghua Dongli, Dongcheng District
Beijing 100013
Phone: +86 (10) 6420 9024
Copyright The Economic Observer Online 2001-2011