Foxconn and Sony to Build World's Largest LCD TV Plant
Published: 2011-02-17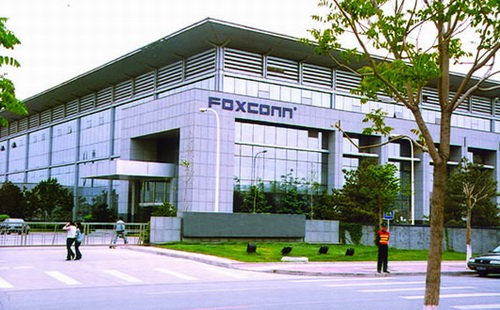 Translated by Tang Xiangyang
February 15, 2011
Economic Observer Online
Original article: [Chinese]

The Economic Observer has learned from Shandong's Bureau of Commerce that Foxconn and Sony are planning to build the world's largest LCD TV plant in Yantai City, Shandong Province.
The Yantai government has confirmed plans for the construction of the new plant.
The factory will be co-established by Foxconn and Sony and will have a capacity of 30 million panels per year. The production site also plans to employ over 50,000 workers.
Foxconn began preparations for an industrial site in Yantai as early as in 2004. The annual output value of its Yantai subsidiary had increased from 10 billion yuan to 97 billion yuan in 2010, earning Foxconn the title of"Shandong's largest foreign enterprise".
In 2010, the export volume of Foxconn's Yantai subsidiary reached 9.08 billion US, accounting for nearly 10% of the entire export volume of Shandong. Products from the production site include cell phones, PCs, LCD televisions, and molds. At the time, LCD televisions only accounted for only a small percentage of the export volume.
The new plant is expected to have an annual output value of 90 billion yuan, doubling that of the Foxconn's original Yantai subsidiary. Currently, the Yantai branch is Foxconn's second largest industrial site in China, behind the company's plant in Shenzhen.
Cooperation between Foxconn and Sony began in September of 2009, when Sony sold its LCD TV plant located in Mexico to the company. In 2010, Sony sold 90% of its Slovakia LCD TV plant to Foxconn.
It is rumored that Foxconn plans to become the world's largest manufacturer of electronics.
According to media reports, Foxconn has also moved production of its desktop computers to Wuhan.
The views posted here belong to the commentor, and are not representative of the Economic Observer
Interactive
A recent CCTV survey shows that 44.7% of Chinese citizens are happy, and 11.1% believe they are unha...
Translations of popular Chinese phrases that reveal something about 2010
Multimedia
Take a look back at some of the most important news events that helped shape China in 2010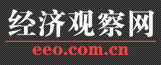 EEO.COM.CN The Economic Observer Online
Bldg 7A, Xinghua Dongli, Dongcheng District
Beijing 100013
Phone: +86 (10) 6420 9024
Copyright The Economic Observer Online 2001-2011