State Council Holds Talks With Experts on GM Food
Published: 2011-05-13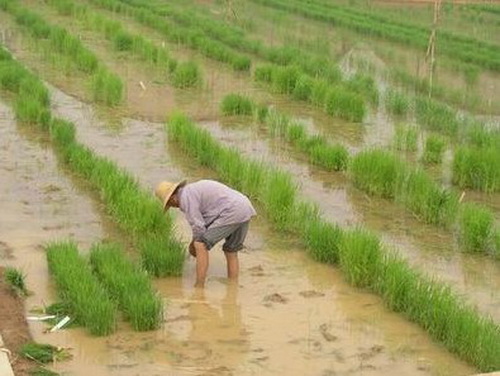 Economic Observer Online
Translated by Pang Lei
May 11, 2011
Original article: [Chinese]


The EO has learned that the State Council requested many well-known Chinese scholars to attend a hastily-arranged conference on May 3, to discuss the commercialization of genetic modified (GM) staple foods in China.
According to the State of Council, the purpose of the conference was to seek opinions from various experts working in diverse fields.
As one of the agricultural experts invited to attend the conference, Tong Pingya, an expert with the Chinese Academy of Agriculture, revealed to the EO that she had told the meeting how some of the country's "GM experts had been exaggerating what GM technology can achieve."
She also urged the government to continue to maintain a cautious attitude in relation to any industrialisation of the GM staple food industry, tighten current managment of GM products and improve the transparency of government policy in relation to GM crops.
Tong Pingya described how in 2009 a new strain of rice seedling known as "BT Shanyou 63," was officially approved for use by the agricultural department. Despite being described as a breakthrough new breed, it was little more than a minor improvement on an earlier breed that was no longer in use, but had been genetically modified so that it was more resistant to pests.
Tong Pingya argued that due to some expert's exaggeration of the potential of GM crops, in 2008 the State Council decided to award a one-off grant of 20 billion yuan devoted to backing research into GM crops technology, this investment was close to a hundred times the amount which the government had put into researching and developing conventional methods.
In Tong Pingya's opinion, more funds should be devoted to researching traditional breeding methods of rice and corn and that although research into more advanced GM techniques should be supported, they should simply supplement more conventional research.
She noted that, "In a strict sense, we haven't found any gene that can be used to increase rice production."
Although many people are opposed to the commericialization of China's domestic GM industry, it's a little confusing as to why almost no agricultural experts will go on the record to express their concerns.
Tong Pingya argued that the reason why experts are keeping quiet is that they don't want to deal themselves out of a share of the huge amount of research money that has been granted by the government.
She alleges that some government officials, scholars and businessmen have formed a closely-knit interest group that looks out for each others interest and that their behaviour has led to a series of ongoing problems with the supervision of the sector
Tong urged the government to strengthen the management of research into GM crops and to increase the transparency of major policy decisions.

Links and Sources
China Report: Image
The views posted here belong to the commentor, and are not representative of the Economic Observer
"We are the hungry family around the dinner table, gorging on peanuts and appetizers becau...
Interactive
Despite an increase in the proportion of male births per 100 female births, China has a more balance...
Translations of popular Chinese phrases that reveal something about 2010
Multimedia
Take a look back at some of the most important news events that helped shape China in 2010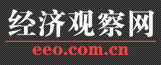 EEO.COM.CN The Economic Observer Online
Bldg 7A, Xinghua Dongli, Dongcheng District
Beijing 100013
Phone: +86 (10) 6420 9024
Copyright The Economic Observer Online 2001-2011